Welcome To
Whitley Bay
Osteopathic
Centre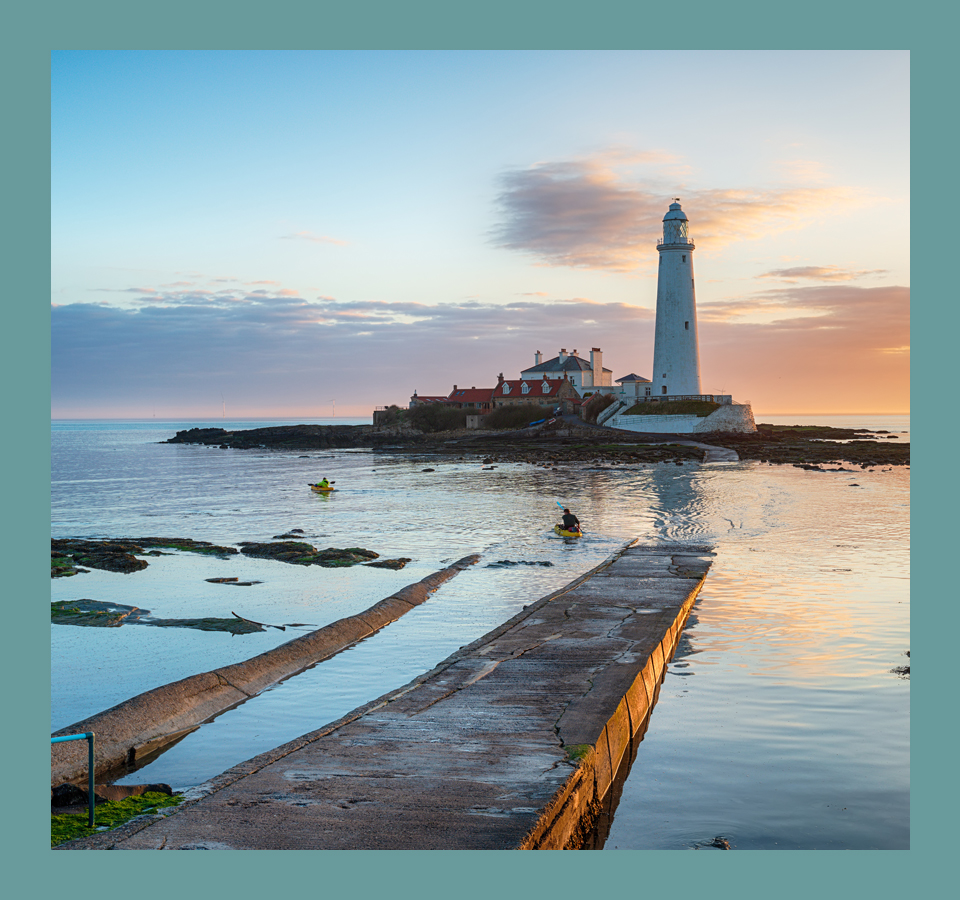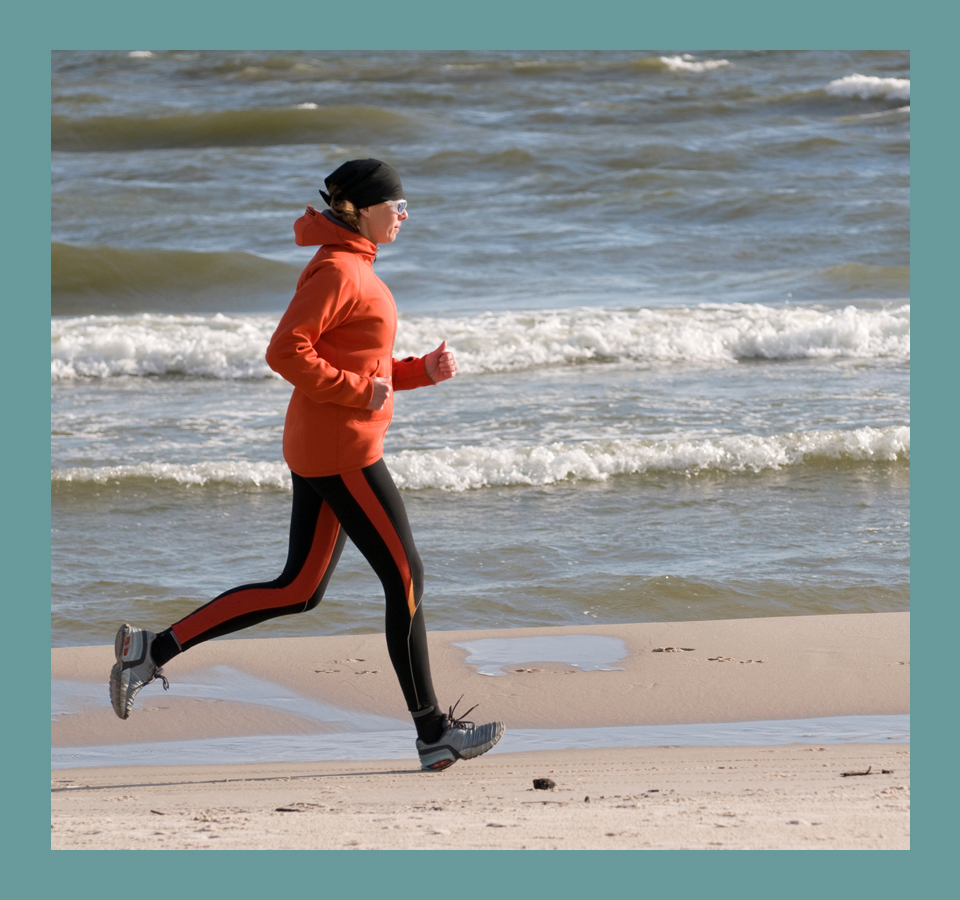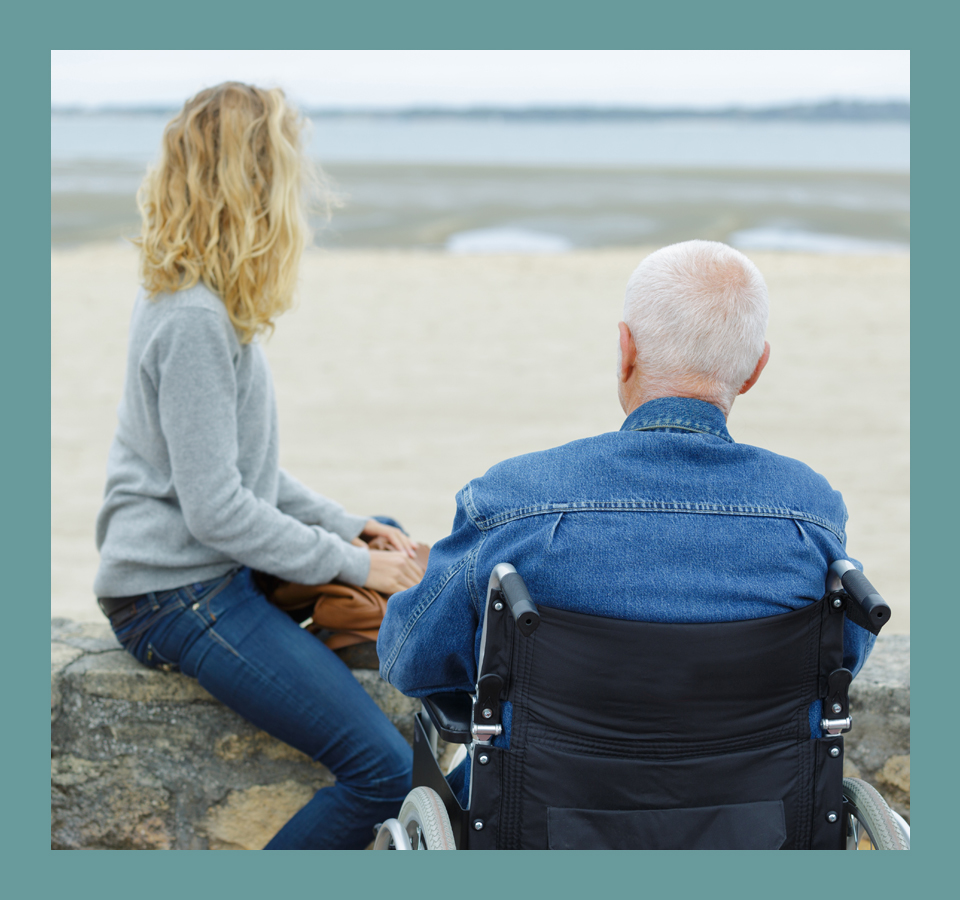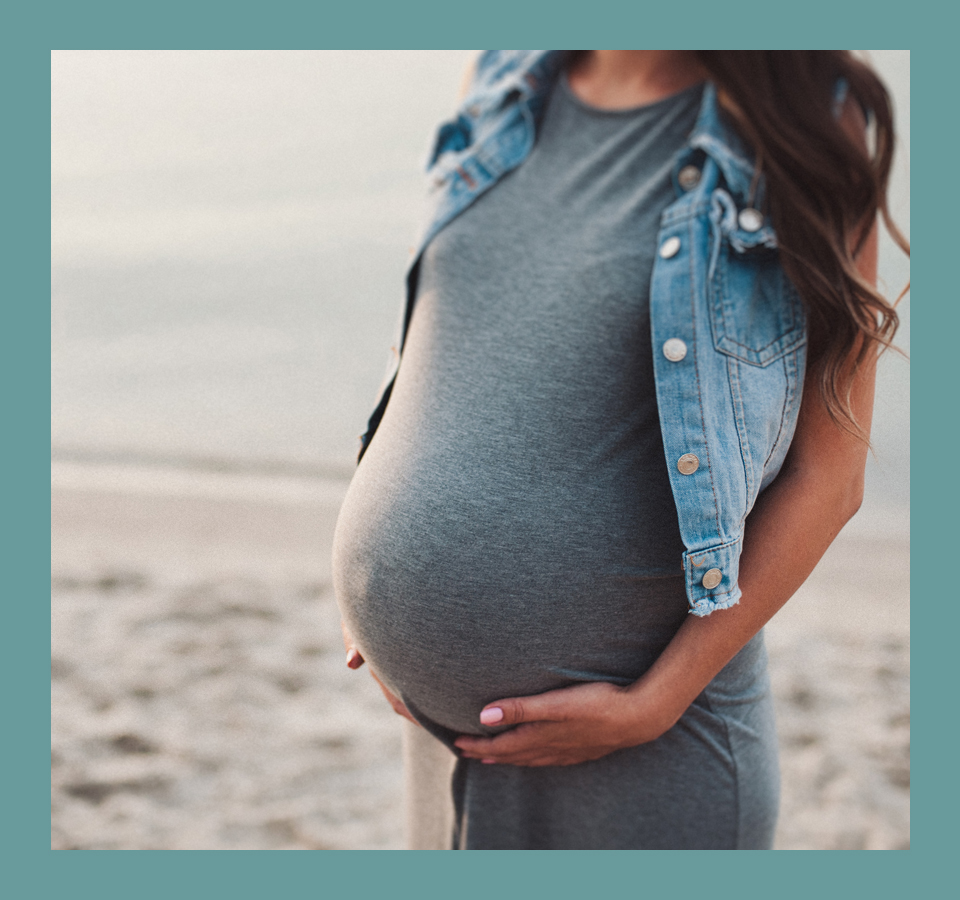 Located at the Cullercoats end of Whitley Road, Whitley Bay Osteopathic Centre has been helping people from the local area and further afield since 1988. We offer Osteopathy, Acupuncture and Massage to people of all ages with a wide range of symptoms.
From October 2023 a specialist Physiotherapist will be joining us.
Psychotherapist Kate Chartres is also based in the practice.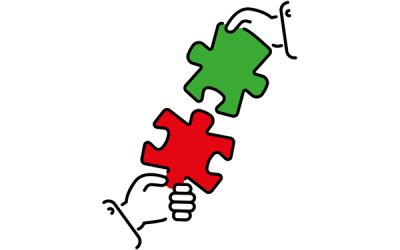 Osteopaths are people who want to help other people. We care about your symptoms and want to help...
read more
Book An Appointment
We take the time to listen to your story. We'll form an accurate diagnosis and tailor an individual treatment plan for you. You don't need a referral from your GP. Just click on the button below to book online or call us to arrange an appointment.