Our team have a combined clinical experience of over 100 years and are experienced with working with a broad range of patients.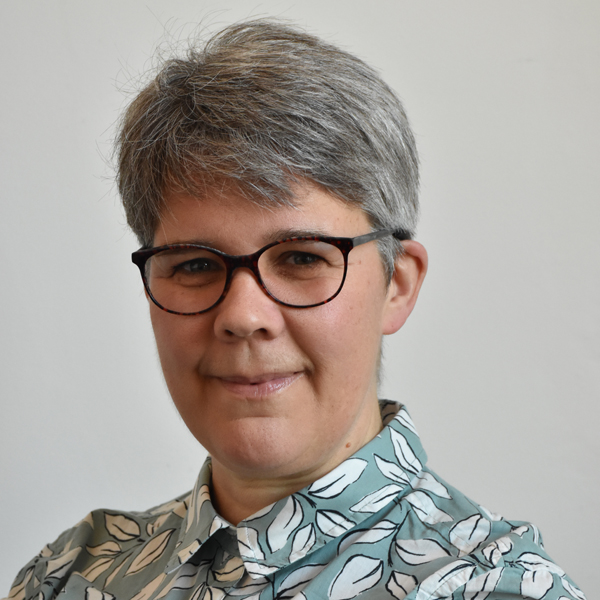 Mandy Banton – Osteopath
I graduated from the London School of Osteopathy in 2007.
I am a Fellow of the Sutherland Cranial College of Osteopathy, and was also awarded a professional doctorate by the University College of Osteopathy in 2019, after conducting a research project exploring the lived experience of cranial osteopaths and their patients.
For me, osteopathy is a holistic way of helping patients to understand their symptoms, in the context of their health history and lifestyle. Understanding is the starting point for helping patients back to health, through treatment, exercises and advice.
I enjoy helping all patients, and particularly those with complex, puzzling or long-lasting symptoms. I treat babies, children, working-age and older adults, mostly using a cranial osteopathic approach.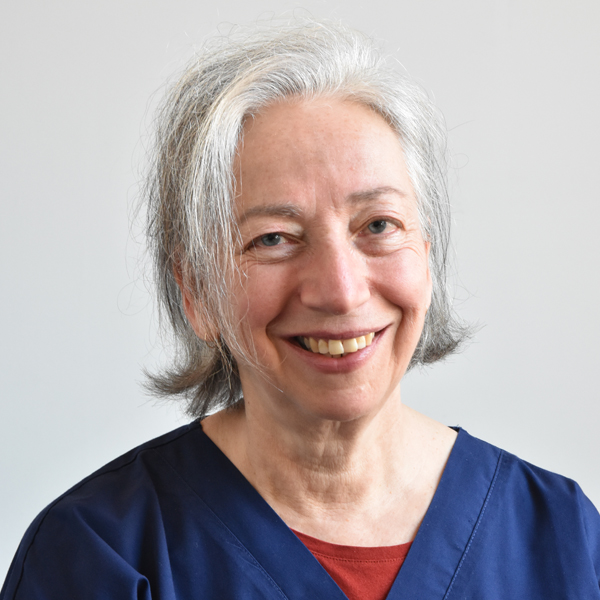 Jane Barnett – Osteopath
I graduated from the British School of Osteopathy in 2004.
I am an associate practitioner with the charity Arthritis Action. I have trained extensively in the JEMS movement approach. I'm also qualified to use acupuncture needles in the western style after studying with the British Medical Acupuncture Society.
My consultations involve diagnosis, treatment and exercise advice. My treatments combine soft-tissue stretching, joint articulation and mobilisation, acupuncture needles and functional movement analysis.
I enjoy working with all adults of working age and older and I specialise in analysing and helping patients understand the relevance of their own movement patterns. I aim to help them discover how to improve their symptoms and maintain their long-term health.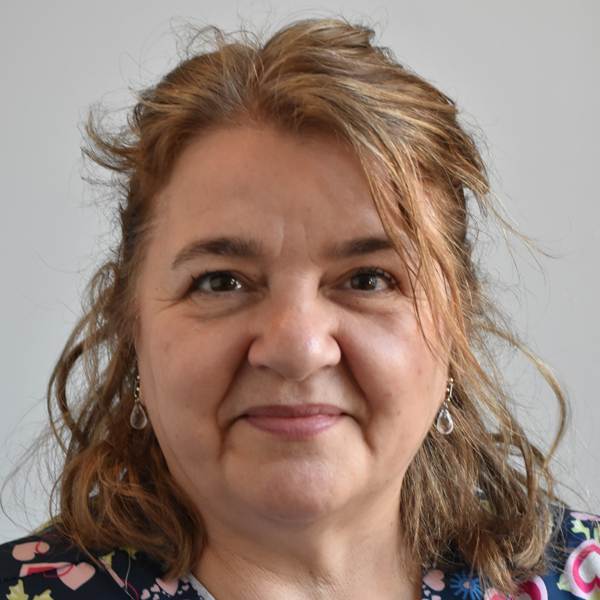 Ann Farthing – Osteopath
I trained at the British School of Osteopathy and qualified in 1986.
I am a Fellow of the Sutherland Cranial College of Osteopathy and an associate member of the Faculty of Homeopathy. I have studied Biodynamic Osteopathy extensively and also tutor this approach.
I mainly treat using a cranial/biodynamic approach and also offer a variety of other techniques, lifestyle advice and exercise plans. I see myself as a 'detective', exploring a patient's long story and how they got to where they are today.
I enjoy working with people of all ages and especially with babies and children including those who are neurodiverse. I continue to work with body positivity.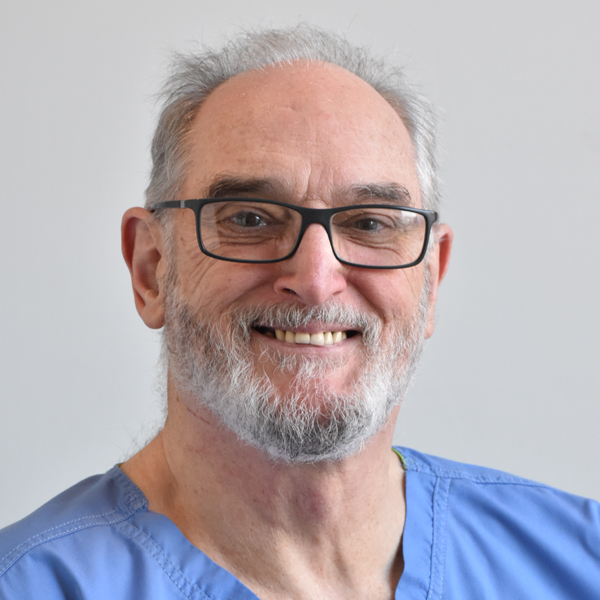 Martin Grundy – Osteopath
I graduated from the British School of Osteopathy (now the University College of Osteopathy) in 2003.
I am a member of the Sutherland College of Cranial Osteopathy and am also a qualified Hypnotherapist and Clinical Neuro-Linguistic Programming (NLP) Practitioner.
I use a lot of very gentle Cranial techniques as well as soft-tissue stretching and joint manipulation techniques, as appropriate to the individual patient. Where appropriate I combine Osteopathy and NLP which can provide a very powerful means of treatment.
I have a particular interest in complex patients and patients whose symptoms have a significant psycho-emotional component.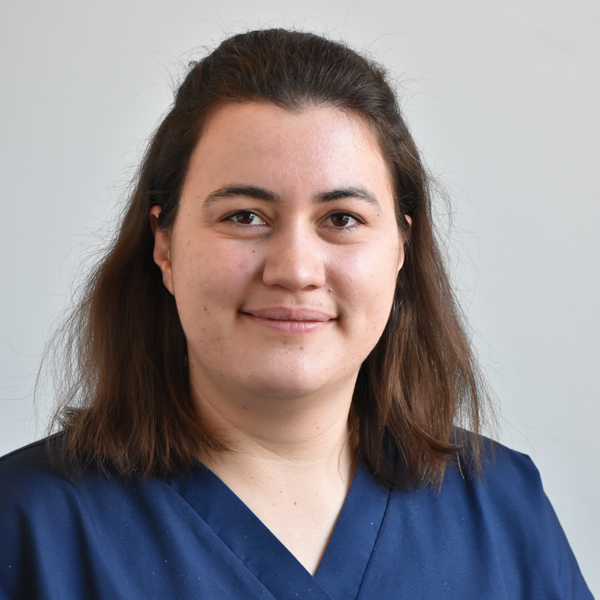 Anna Schmidt – Osteopath
I graduated from the European School of Osteopathy in 2022.
As the basis of my treatments I use the general osteopathic treatment routine which is a whole body approach. This is supplemented by soft tissue stretching and gentle balancing techniques. My aim is to find the most suitable approach to help you get back to health.
I enjoy helping adult patients of all ages however recent or longstanding their symptoms may be.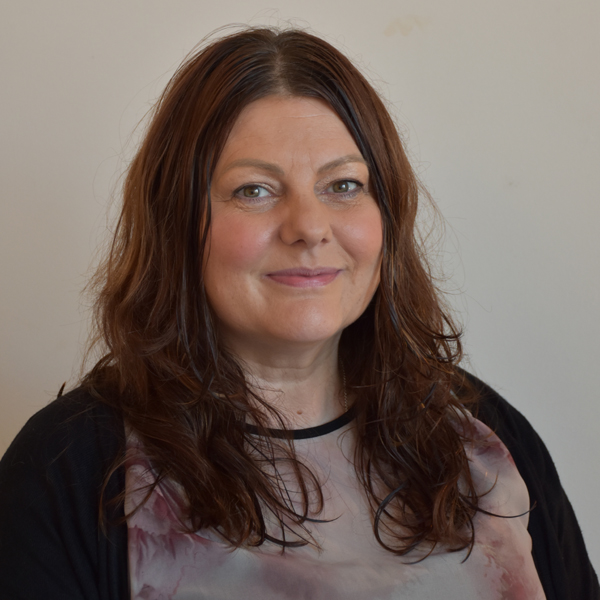 Kate Chartres – Psychotherapist
I am a Consultant Mental Health Nurse on a career break from the NHS.
I practice psychotherapy through being an EMDR Consultant, Registered EFT Practitioner, Clinical Hypnotherapist, Breathwork and Somatic Therapist, NLP Licensed Master-practitioner, and DBT Therapist.
I tailor therapeutic interventions to meet the specific needs and goals of my clients. I provide non-judgmental support to allow individuals and couples to feel seen, heard and understood.
I work with clients on their personal growth, relationship issues, mental health concerns, complex trauma, and how all these can impact on physical health. You can find more information and make a booking with me through my website.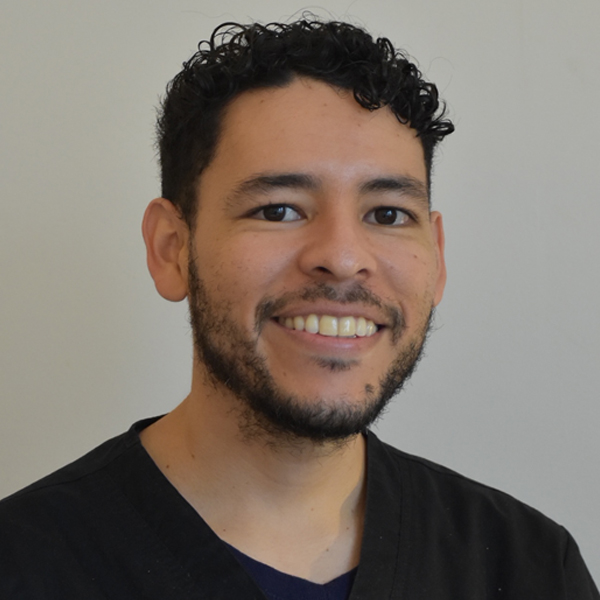 Andres Zuñiga – Physiotherapist.
I graduated with a degree in Physiotherapy in Colombia. My postgraduate qualification is in Cardiopulmonary Physiotherapy.
Before moving to the UK, I was the lead Physiotherapist for 'Professional Futsal Team Atletico' Cauca Club and the University Football League team of University of Cauca.
I use myofascial release techniques and acupuncture during my sessions. I also advise on exercise prescription, hydrotherapy and injury prevention protocols.
My specialisations are in Sports Science and Cardiopulmonary Rehabilitation. I particularly enjoy working with patients who have sports injuries, and also those who may be struggling with recovery from respiratory illnesses.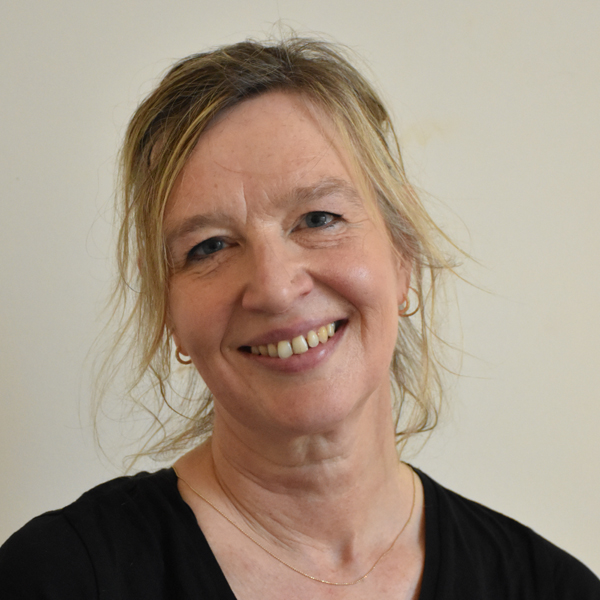 Catherine Blofeld – Acupuncture and Massage Therapy
I graduated from the Northern College of Acupuncture in 2015.
I am a member of the British Acupuncture Council and also a qualified massage therapist.
My treatments are tailored to the individual, drawing on Traditional Chinese Acupuncture (TCM), Electroacupuncture, muscle testing and manual bodywork as appropriate.
I have a particular interest in treating pain: physical, psychological and emotional, and chronic health conditions.
Book An Appointment
We take the time to listen to your story. We'll form an accurate diagnosis and tailor an individual treatment plan for you. You don't need a referral from your GP. Just click on the button below to book online or call us to arrange an appointment.