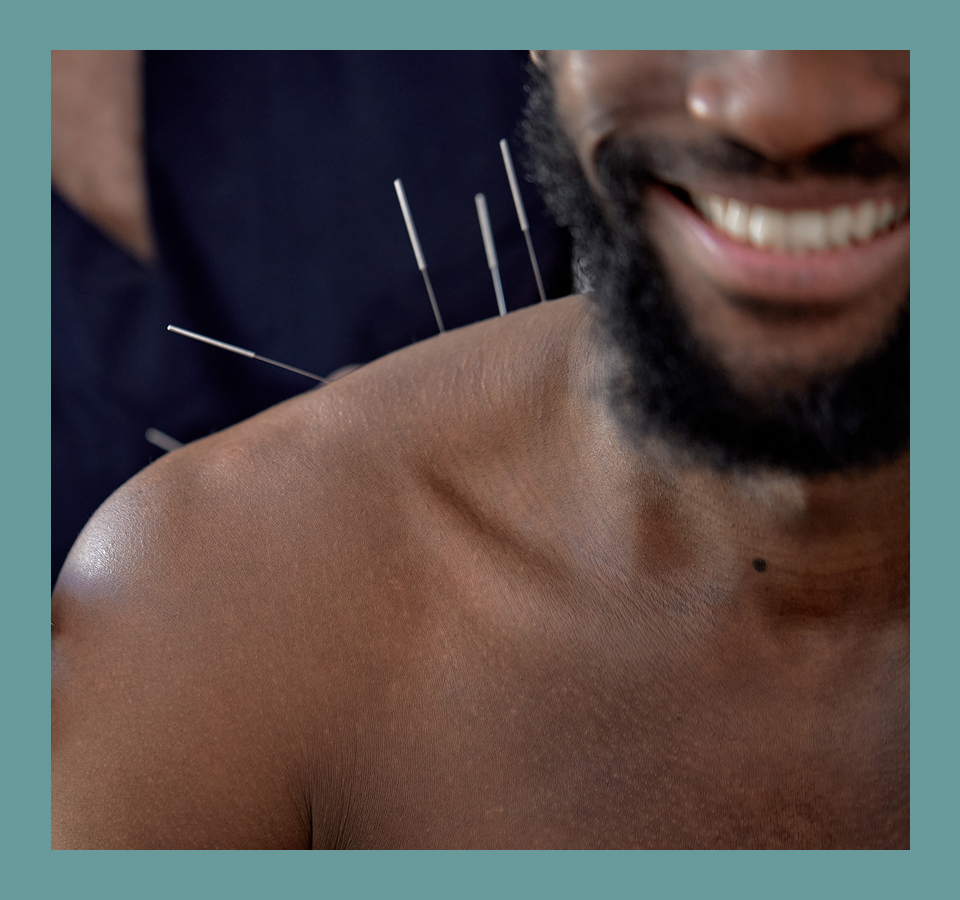 What is Acupuncture?
Acupuncture is a total healthcare system based on the ancient principles of Chinese medicine.
What does Acupuncture involve?
Fine needles are applied at specific points around the body. We may also suggest using Cupping or Gua Sha as part of the treatment. There's more information about what happens at your first appointment here.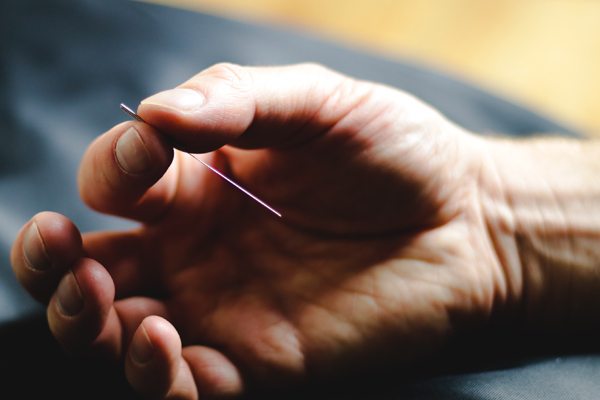 What can it help with?
Some of the complaints that patients commonly come to us with include short term relief from:
Tension type headache
Migraine headache
Chronic low back pain
Neck pain and chronic neck pain
Temporomandibular (TMD/TMJ) or jaw pain
Osteoarthritic knee pain alongside other treatment
Overactive bladder syndrome
Our patients also find that treatment can contribute to their feeling revitalised, more positive and relaxed.
Who is it for?
Acupuncture is safe and suitable for people of all ages. As everyone is an individual, we treat you depending on your specific case and needs.

How much will it cost?
A typical first appointment takes up to 90 minutes at a fee of £70; this includes your assessment, diagnosis and first treatment. Follow up appointments are 45 – 60 minutes long and are charged at £55.
Book An Appointment
We take the time to listen to your story. We'll form an accurate diagnosis and tailor an individual treatment plan for you. You don't need a referral from your GP. Just click on the button below to book online or call us to arrange an appointment.