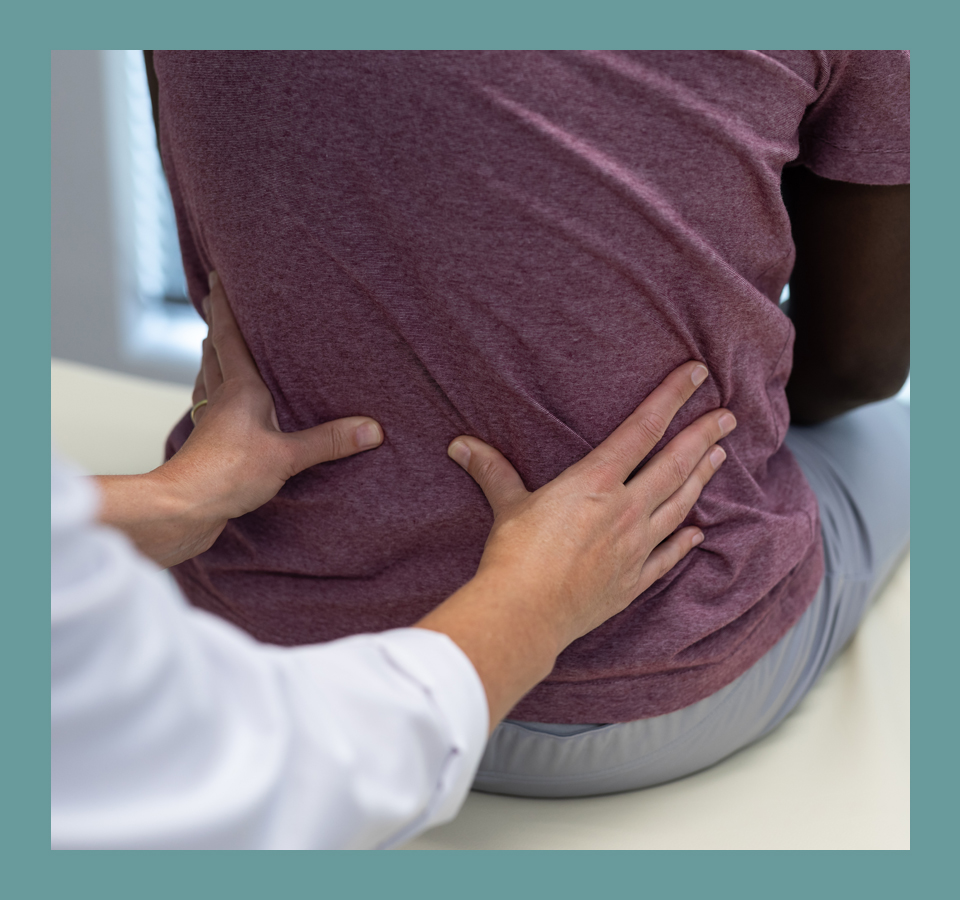 Who are we?
Osteopaths are highly trained Allied Health Professionals, recognised by the NHS as fully qualified to diagnose and treat independently. We're trained to screen for medical conditions and will advise you if you need to see another health professional, such as your GP or midwife. It takes a minimum of 4 years full time study to become a qualified osteopath, and requires over 1,000 hours of clinical experience.
We help you back to health
What does Osteopathy involve?
Osteopathic treatment aims to address your symptoms, relieve pain, improve function and promote healing, as well as reducing the likelihood of problems recurring.
We look at the whole patient to discover what factors are coming together to cause a problem. We want to find and tackle the cause rather than just easing symptoms.
We use hands-on treatments to stretch out muscles and tendons and to articulate joints. We use gentle balancing techniques including cranial osteopathy. We may give you specific exercises to help improve your function and health. Because it's focused on you, treatment is as individual as you are.
When you come to see us, we'll explain to you what we're doing and why. We encourage you to ask us questions. It's a team approach.
We work together to help you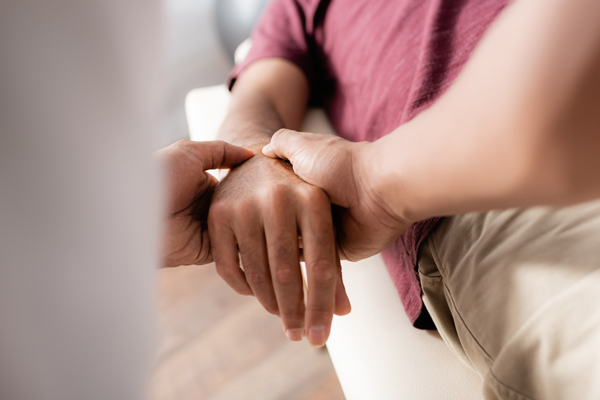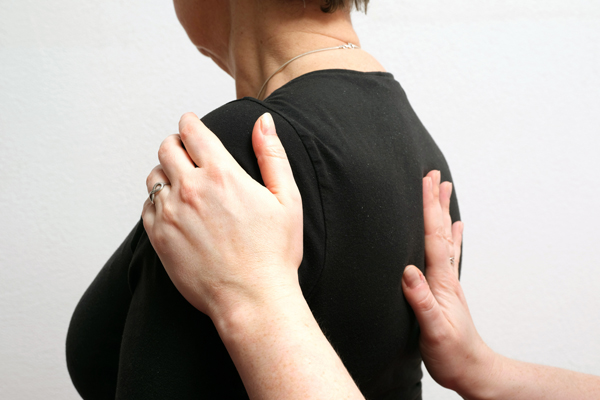 Is Osteopathy suitable for me?
Osteopathy is safe for people of all ages including new-born babies, toddlers and children, teenagers, adults and the elderly. It's suitable for people of all levels of physical fitness and occupation. As everyone is an individual, we treat you depending on your specific case and needs. You can find out more about who we treat here.
Anyone can come and see us
What can we help with?
Some of the complaints that patients commonly come to us with include
General, acute and chronic back pain
Sciatica
Generalised aches and pains
Joint pains
Arthritic pain
Mechanical neck pain
Headaches arising from the neck
Migraine prevention
Frozen shoulder/shoulder and elbow pain/tennis elbow
Circulatory problems and cramp
Digestion problems
Muscle spasms
Neuralgia
Fibromyalgia
Work-related injury and postural strains
Inability to relax
Minor sports injuries
As osteopaths treat the person and not the complaint, we can help alleviate symptoms from a wide range of health conditions.
We treat the person not the complaint
How much will it cost?
A typical first appointment takes between 45 minutes and one hour, at a fee of £70; this includes your assessment, diagnosis and first treatment. Follow up appointments are 30 minutes long and are charged at £55. There's more information about what happens at your first appointment here.
Book An Appointment
We take the time to listen to your story. We'll form an accurate diagnosis and tailor an individual treatment plan for you. You don't need a referral from your GP. Just click on the button below to book online or call us to arrange an appointment.