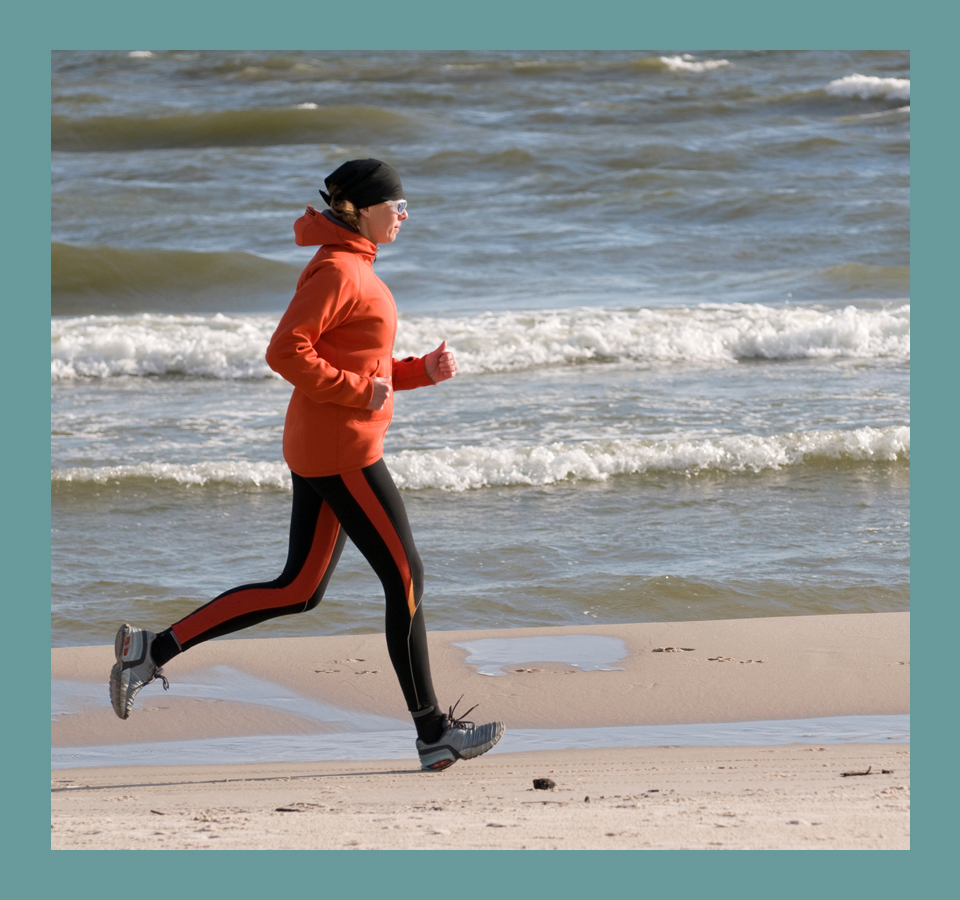 The common stresses and strains of life have an effect on our bodies and most of us will be aware of areas of physical or emotional imbalance developed over many years.
When Osteopaths talk about 'the stresses and strains of life' we're thinking about you as a whole person, not as a condition to be fixed. We take the time to find out a little more about you and work with you in partnership to find the approach that suits you.  We use our sense of touch and clinical skills to seek out the 'stresses and strains'.  You can find out more about what happens at your first appointment here.
We help you back to health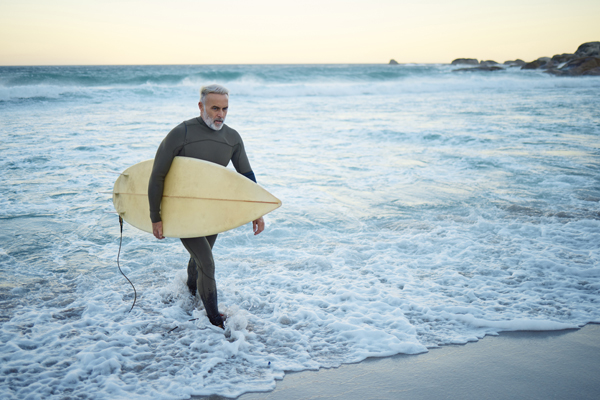 Book An Appointment
We take the time to listen to your story. We'll form an accurate diagnosis and tailor an individual treatment plan for you. You don't need a referral from your GP. Just click on the button below to book online or call us to arrange an appointment.