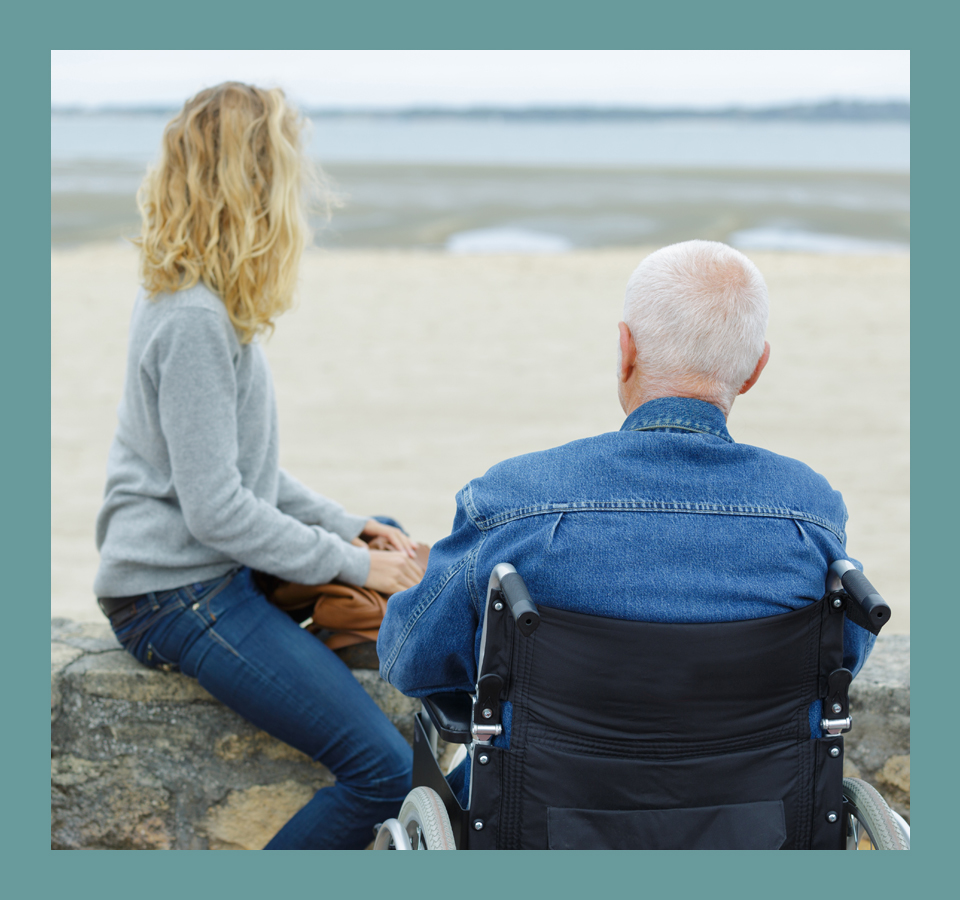 Whatever it is that limits your activities, encouraging the rest of your body to work as well as possible will help to keep you as active as you can be.
Whether it's getting back to your favourite sport, playing with your children and grandchildren or simply taking the dog for a walk our aim is to help you back to health. You can find out more about what to expect at your first appointment here.
The clinic is wheelchair accessible with a wheelchair accessible toilet. The osteopaths work on the ground floor. If you're attending for acupuncture or massage let us know if you need a downstairs treatment room.
Book An Appointment
We take the time to listen to your story. We'll form an accurate diagnosis and tailor an individual treatment plan for you. You don't need a referral from your GP. Just click on the button below to book online or call us to arrange an appointment.