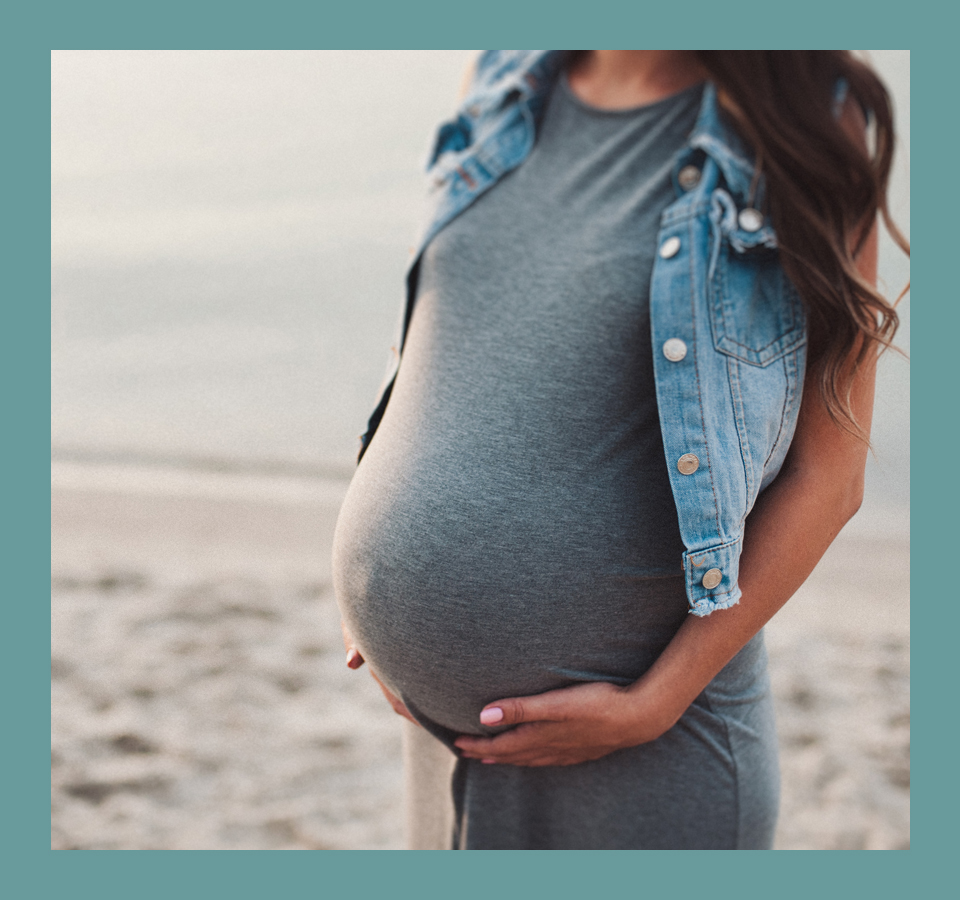 Osteopaths are qualified to work with you through your pregnancy and afterwards. We take into consideration the physiological changes you may experience.
When you come to see us we take a full case history and we're trained to screen for medical conditions, so we might also recommend that you see your GP or midwife. You can find out more about what to expect at your first appointment here.
Pregnancy changes we often see include softening of ligaments, weight increase and changes to posture. These can lead to both general and specific aches and pains, so you may have joint pain or back pain, which can be helped by osteopathic treatment.
We always tailor osteopathic treatment and advice to each individual and your stage of pregnancy. If you're unsure about whether treatment would be suitable for you during the first three months of pregnancy, please ring the practice and one of our osteopaths will be able to advise.
Book An Appointment
We take the time to listen to your story. We'll form an accurate diagnosis and tailor an individual treatment plan for you. You don't need a referral from your GP. Just click on the button below to book online or call us to arrange an appointment.